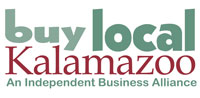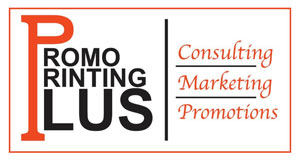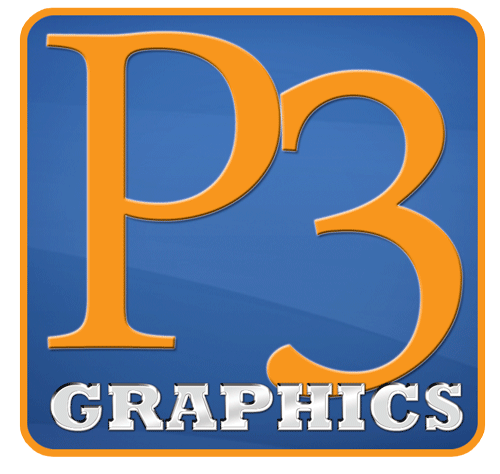 269.818.1122  -  533 Whitcomb Rd., Suite 100- Kalamazoo, MI 49008

Saturate a neighborhood for maximum savings  & exposure

Use a saturation mailing list (also known as an occupant list) to reach every potential customer in your target market area. These inexpensive lists allow you to easily saturate neighborhoods, counties and ZIPs with your offer. Our saturation mailing lists include all of the addresses within a postal carrier route in Walk Sequence Order it's a very efficient way for the Post OfficeTM to deliver mail. And USPS passes the savings on to you in the form of postage discounts. In fact, when you do a saturation mailing you can expect to save between 50-60% off postage.

Features and Benefits

   •  Localize and saturate an area by ZIP CodeTM,

      radius, city, or county

   •  Save 4-5 cents off Standard Mail® postage rates

   •  Choose from more than 142 million U.S. addresses

   •  Lowest price guarantee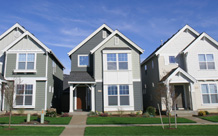 Target just the "right" person for your offer

Choose from over 115 million households nationwide to make up your perfect consumer and residential mailing list. Pick your mailing list by location and multiple criteria to reach your best prospects and generate the greatest response.

Consumer and Residential Mailing List Guarantee

Using multiple sources allows us to guarantee 100% deliverability and makes Front Door Promotions a trusted source for consumer mailing lists and residential mailing lists.

Mailing List Features and Benefits

   • Personalize communications for better response

   • USPS® CASSTM processed for improved deliverability

   • Updated bi-monthly

   • Lowest price guarantee

Select Options

Household Income, Contact Age Group, Homeowner/Renter, Home Value, Contact Income, Marital Status, Length of Residence, Household Age, Number of Persons/Adults/Children in Household, Household Credit Card Info, Mail Responsiveness Info, Lifestyle Dimension Code, and many more.

Additional Appends

Phone Numbers, Birth Date, Family Relationship, and more.

New movers, whether they're renters or homeowners, spend more money on home-related purchases within the first three months of living in their new household than most people do in three to five years. Make the most of this three-month window of opportunity with Front Door Promotions new movers mailing lists. New mover records are compiled from telco and multi-sourced data, updated weekly, scrubbed and CASS verified with ZIP + 4 codes to ensure 100% deliverability at the lowest prices guaranteed.

Features and Benefits

   • USPS CASS processed for improved deliverability

   • Updated daily

   • Lowest price guarantee

Select Options

Move Date (From and To), Household Income, Contact Age Group, Home Owner/Renter, Home Value, Move Distance, Presence of Children, Mail Responsive Info, ZIP, City, County, State

Reach new renters and homeowners with timely household offers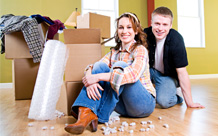 Zero in on your best B-to-B sales prospects

Increase response rates, as well as profits, by selecting your targeted list of prospects from our business list resources. Our business mailing lists enhance your B-to-B marketing opportunities by identifying the businesses that most need your products or services. Front Door Promotions business lists incorporate data from approximately 14 million businesses and include our 100% deliverability guarantee.

Features and Benefits

   • Discover new markets

   • Focus on businesses most likely to respond

   • Choose from over 14 million businesses updated monthly

   • Lowest price guarantee

Select Options

Region, SIC Code, ZIP Code, ZIPs in Radius, Area Code, Sales Volume, Company Size

Optional Selects

Branch/Headquarters Indicator, Contact Name and Title, Fax Number, Phone Number

*Additional fees apply.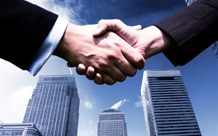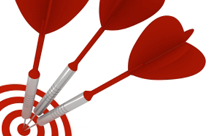 Front Door Promotions.  Copyrighted 2010.  all Rights Reserved.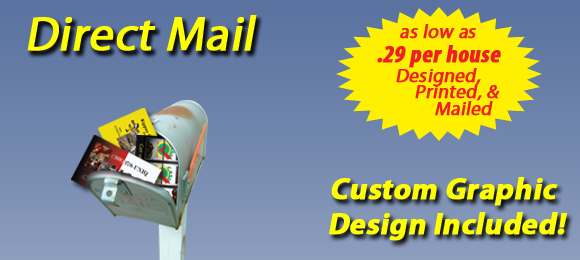 Call us today on 1-269-818-1122 or contact us through the form below. Please give us as much information as you can to enable us understand what your exact needs are.

You do NOT need to answer every question. If you are not sure of the response to any question, please proceed to the next one.

1. What type of mailing do you intend to do?

2. Size of postcard preferred

3. Which areas do you want to mail to?

4. What is the approximate quantity you

   plan to mail?

5. When or over what period of time do you want to mail the postcards?

7. Please provide any other information that you think may be relevant for us to know about this project.

8. Please provide contact information

List cities, zip codes, metro areas or whatever geographic information you can provide.  If targeting a radius area, please specify address of the origin and number of miles.

First Name

Last Name

Business

Address

City
              State                     Zip
Phone                                                        email
Partnering with Business Owners

to increase their profits through

creative and effective marketing!

Embroidery/Screen Printing

Search Engine Optimization